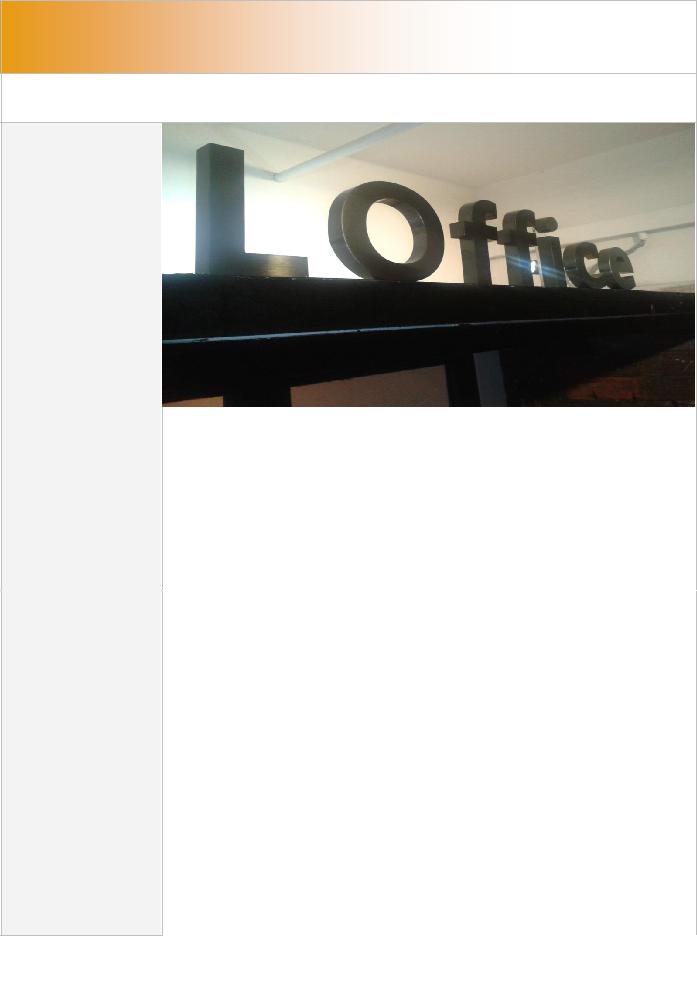 公作間 (創智中心)Tel: (852) 34622439 Fax: (852) 30180516 Email: loffice@landnovate.com
荃灣馬角街 8-12 號新豐工業大廈 602 室 Unit 602 Sun Fung Industrial Building, 8 – 12 Ma Kok Street, Tsuen Wan, NT. HK
All inclusive* @ up from $1,900 /mth for 1 - 4 pax per pod
服務式辦公室 1-4 人房 全包月費: $1,900 起
Unlimited: meeting room usage on availability basis; broadband WIFI; air conditioning;
electricity & water
utility; 7/24 control access; CCTV security monitoring
無限任用:使用會議室(按預
訂編排),無線寬頻,空調系
統,水電,7/24 自由出入門
卡,24 小時閉路電視
ALSO Available: pod size for 1 to 8 pax; furnishing and office machine;
coffee machine; drinking water system;
housekeeping for receiving mails and couriers
誠意提供:尚有其他可容納
1至8人服務式辦公室,辦公
室傢俬及儀器,咖啡機,飲水系
統,郵遞及速遞收發服務
Brand New One-stop Shop
Serviced Office Pods and
Co-working Commons
全新一站式服務辦公室、公用工作間
Our mission is to incubate a favorable working and business environment for the SMEs, entrepreneurs, freelancers and community members. The purpose is to encourage start-ups and business innovation.
We also call LOffice a model of Smart Work Commune (SWC) that refers to a professional, user-friendly and affordable work environment that are outside of the "normal" office and also fall within a catchment area of residential community bringing work closer to where entrepreneurs, employees and individuals live and frequent.
致力為中小企、創業人士、
自由工作者、社區人士締造
一處服務完善、配套齊備、
環境舒適的空間, 目的:
-方便營商
-鼓勵創業
-有效工作
-激發創意
同時提供虛擬辦公室、成立
公司、會計務稅、財務、設
計、市場推廣等咨詢及支援
服務。
We provide virtual office, incorporation, accounting & taxation,
financing, design/ marketing services. You will not only find support of professional services and facilities. There is also an ecosystem where members benefit from a network to exchange business ideas, forge collaborative opportunities, learn smart work tips or simply share life enlightenment.
Individuals may not have a conducive working environment at home or in office. They could choose to work in LOffice as a SWC near their homes and reduce travel time to better work-life balance.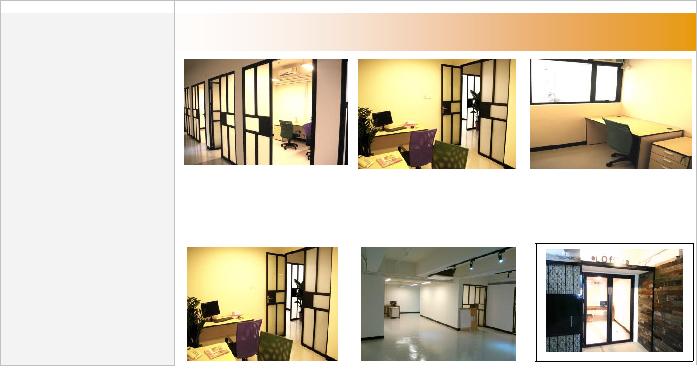 Our Facilities

LOffice IncuCenter

602 Sun Fung Ind. Building

8 -12 Ma Kok Street

Tsuen Wan, NT, Hong Kong

Phone

(852) 34622439

Fax

(852)

30180516
E-mail loffice@landnovate.com
Contact
Mr Lam/ Mr Chan